Are You Smarter Than A Car Dealership?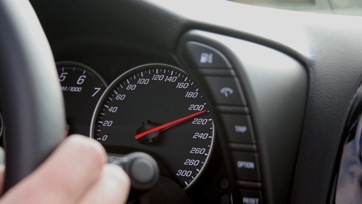 Getting the best deal on your next car purchase depends on understanding the process ahead of time. "An hour of good research will save you a couple thousand bucks," suggests Philip Reed, senior consumer-advice editor for Edmunds.com and former undercover car salesman. He also offers these tips:

- Shop and buy on different days. Tell them, "if I like it or I like the way I'm treated, I'll be back."

- Decide on financing ahead of time, even if you think you might accept the dealership's. If you walk in and say you haven't checked your credit in a while, all kinds of game playing can occur.

- The biggest money trap is the F&I room (finance and insurance), where papers are signed. There's very little of value in the "menu" of things they try to sell you there—an extended warranty, gap insurance, fabric protection, prepaid maintenance plans, and so on.

For more car-buying advice, click here.
Please feel free to forward this email to any of your friends you think may need its information right now.
Posted: 6/15/09