News
The latest news on this change — carefully culled from the world wide web by our change agents. They do the surfing, so you don't have to!
Effects of a Bad Combination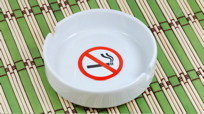 Researchers at the University of Alabama at Birmingham have found that the combination of alcohol and cigarette smoke increases the chance in humans of liver disease. They say the increase is significant.
So, read this report and be mindful of its findings.
Posted: 2/5/09