Meet Ariane
A place to explore, embrace & make change happen
Welcome to The First 30 Days!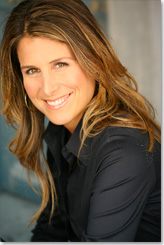 I have wanted to make a difference since I was very young... somehow. My work, my site, my books are an attempt to make the world a better place. My intention is to help you find the positive in life's events and the courage to make those changes you only dream of!

Latest Blog Post
Hello! I've just added to YouTube four (4) videos that I wanted to share on Navigating Change. Some of them are nice and short, only five minutes long. If you've got a cup of tea and your journal, you can watch the hour-long talk I recently...
What Am I Working on That I Need Your Help With?
New Change Subjects... give me your top suggestions for what changes we should cover next on the site.
Talk to Us
Share a question, a change you're going through, a suggestion.