News
The latest news on this change — carefully culled from the world wide web by our change agents. They do the surfing, so you don't have to!
The End of Everyday Low Prices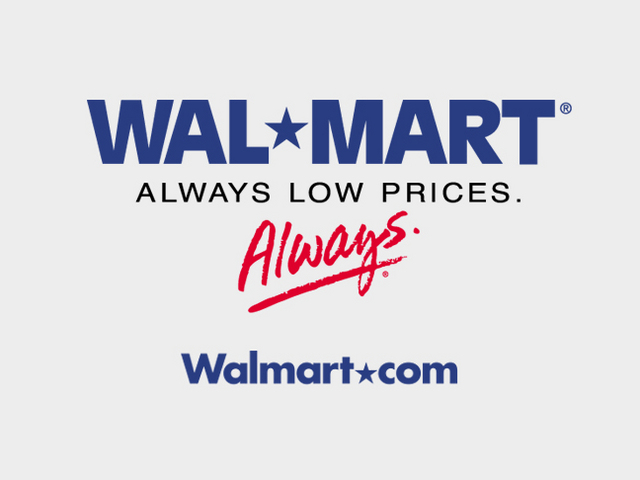 When Wal-Mart closes a store it raises an eyebrow or two. Afterall, aren't they the one store supposed to be gaining customers in a weak economy? Committed to everyday low prices and often slammed by critics because of their less than altruistic nature, they're the one store you'd think was immune. But let's not be sad, because besides assurances that the workers will find jobs in other locations the closing of a Wal-Mart store is a cause for celebration in some respects.

For those of you who haven't read The Wal-Mart Effect, it's a book written a couple of years ago by Charles Fishman that details how the pursuit of savings to pass onto the customer results in a decrease in the quality of what you buy as well as many other unsavory practices. Here is some of what Fishman had to say:
How does Wal-Mart do it? Not by focusing on profits, but rather on cost containment. Relentlessly driving pennies out of the dollar: driving jobs overseas (without much concern for how those jobs are fulfilled, so long as the result is a lower cost), driving costs of its own employees (locking them in its stores overnight, forcing them to work overtime without pay, skimping on their wages and health insurance, etc.), and driving its suppliers out of business."
For example, Wal-Mart has proved exceptionally adept at externalizing costs to its suppliers. Wal-Mart "charges many of its vendors with keeping product in stock on its shelves; Wal-Mart cascades data about its sales out to its vendors...but it gives those vendors the responsibility of analyzing those waves of data and reporting the insights back to Wal-Mart." (94-95)
So, while Wal-Mart may be a place to find great deals, they're not necessarily a company that adds to the overall health of our nation.
How do you feel about Wal-Mart? Do you think they should be more responsible as the largest private employer?
Posted: 12/3/08