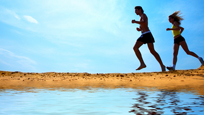 It's more than simply losing weight—you're on the road to a lifelong commitment to getting in shape. You know what you need to do, so let's get moving!
Go to this Change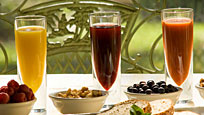 It's about more than just changing your diet; it's about changing your life from every angle and beginning on the road to healthy living. Take the time to become a stronger, better you!
Go to this Change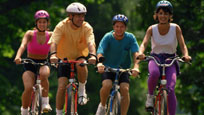 Whether you have five or 105 pounds to lose, your weight loss goals are within reach. While a change in diet and exercise is the start, our tips and community support can help you fight the temptations.
Go to this Change
Can't find your change? Don't fret!
Click here to learn the nine secrets of making ANY change easier!
To make a suggestion regarding a specific change that you think we should support in the future, please click here.